2020 Endorsements
Organizations
Elected Officials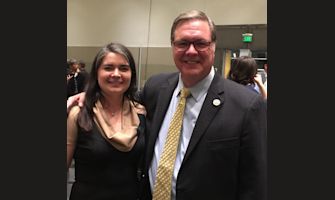 Representative, 10th Congressional District
Denny Heck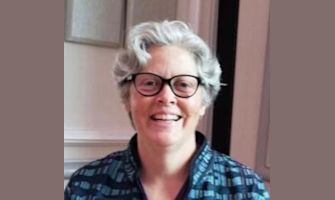 Speaker of the House, Washington State Legislature 27th LD
Laurie Jinkins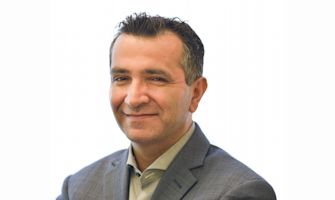 Director, Puyallup School Board
Turan Kayaoglu
Fmr. WA Superintendent of Public Instruction
Judith Billings
Individuals
First Sergeant, US Army, Retired
Gina Bua
---
"
I support Jamie Smith because she cares about the people in our community. Jamie knows about the problems that her students and their families face. She listens to the members of our community and will represent her constituents when she gets to Olympia. Jamie has spent countless hours with decorated veterans, and she knows the challenges they face in dealing with the aftermath of war. She speaks about the tough issues with passion, and I know that she will fight for what is best for the people of the 25th Legislative District.
Eric Herde
---
"
I support Jamie Smith because she clearly and forcefully articulates the needs of the working class. As a teacher, she has seen the struggles faced by her students, and as an active union member, she understands the importance of effective organization for workers to get the respect we deserve from our employers.
Kathryn Gethardt
---
"
Jamie is intelligent with the integrity and background in education that will serve the 25th District well.
Mary Kohli
---
"
I am impressed with Jamie Smith because of her views, her energy, her willingness to learn and research topics, and her commitment to bettering her community and state. I will gladly vote for her for Representative for the 25th District.
Karri Wicka
---
"
I support Jamie Smith because, as a teacher, she understands the everyday task of trying to educate our children on a limited budget. She sees first hand how kids struggle when their parents are having a hard time making ends meet. She will be a strong voice for us in Olympia.
Registered Nurse
Karen Herde
Owner, Korum Nissan
Bill Korum