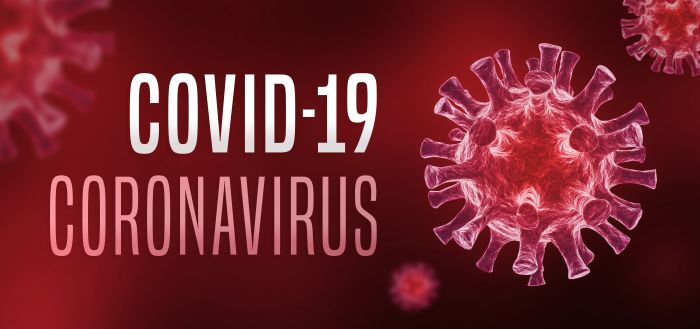 During these changing times we need to make sure we are taking care of everyone and I know many have been cut back, furloughed, or have lost their jobs altogether recently. Below is a list of services available to help out those in our community. If you don't need these services please share the link to this page with others who might. Also, think about donating to our local food banks, as many are getting critically low on supplies.
Here is a list of local food banks
Eloise's Cooking Pot Food Bank- 3543 E McKinley Ave, Tacoma, WA 98404
Fife, Milton, Edgewood- 303 54th Ave E, Fife, WA 98424
Graham South Hill Food Bank- 10425 187th St E, Puyallup, WA 98374
Parkland First Baptist Church Food Bank- 11222 10th Ave S, Tacoma, WA 98444
Puyallup Food Bank- 110 23rd St SE, Puyallup, WA 98372
Salvation Army Food Bank South Hill- 4009 9th St SW, Puyallup, WA 98373
Southeast Tacoma Nourish Food Bank- 1704 85th St E, Tacoma, WA 98445
Spanaway FISH Food Bank- 16001 A St S, Spanaway, WA 98387
---
Other types of assistance
---
Utility Assistance
---
Information about COVID-19
---
Thank You!!!
To those on the front lines confronting the virus every day; our healthcare workers, bankers, grocery store workers, pharmacists, fast food and restaurant workers, childcare workers, postal service, delivery drivers, firefighters, police officers, military, national guard, and so many more that are out there everyday keeping us healthy, safe, and our state going, thank you.